Women represent just 16% of Michigan's local chief administrative officers. This leadership gap is inexcusable. We're doing something about it.
Highly qualified women entering the field encounter barriers in the selection process. The next generation of female leaders is being left untapped. Aspiring managers are eager for development opportunities to advance and prepare them for greater responsibilities. Through the 16/50 Project, the Michigan Municipal League is working to address these issues. We're ready to move the needle upward on the number of women serving at the most executive level of government.
Learn more about the barriers for female professionals seeking to move toward the chief administrative officer roles in local government by reading ICMA's Report on the Status of Women in the Profession.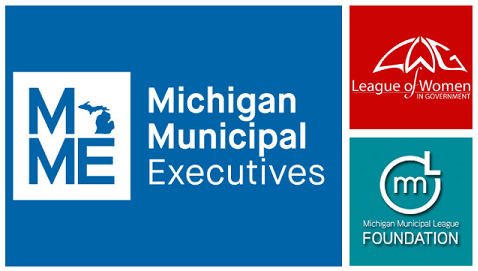 The 16/50 Project is supported by organizations dedicated to the empowerment of women as leaders. Thanks to their assistance, we are able to execute these programs and provide these resources.
Why 16/50?
Women make up over 
50% of the state's general population, but a mere 16% of Michigan municipal managers are women.